Drinking water protection zone signs tell you that you are near a municipal wellhead. Help to protect the water there.
Keep contaminants away from drinking water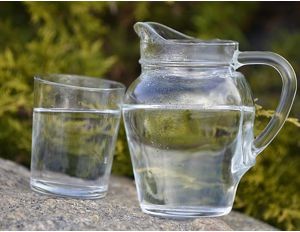 Risk Management Office
For form (Section 59) required for building permits, zoning changes in wellhead protection areas, click photo above to visit RMO page.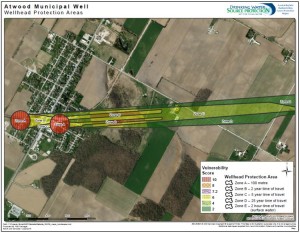 Maps
Where is your municipal well?
Are you located in a
vulnerable area?
Do planning policies affect you? Click map above to find answers to these questions.